Austria, a country of distinguished indvividuals
Austria is the land of the arts and there are many famous Austrians. Alongside France, capitals like Vienna and Paris have been the meeting point of great artists over the decades; the focal point of personalities that triumphed in the more Bohemian fields and that today enjoy world-wide renown. Some of the celebrities that we will tell you about were born in Vienna, a city which has been closely associated with music throughout history. Likewise, with philosophers and thinkers. Discover below some of these individuals that you did not know were Austrian. Get to know Austria and its famous people on our trip through Europe in October. 
MUSICIANS
Mozart
Considered as one of the most influential and prominent musicians in history.
Haydn
One of the most important famous Austrians – Known as the 'Father of the symphony' and the 'Father of the string quartet' thanks to his important contributions to both genres.
Schubert
Pioneer of musical romanticism.
Bruckner
Austrian composer and organist, creator of grand musical pieces.
Johann Strauss
Both father and son, born in Vienna, two of the most famous composers of our age.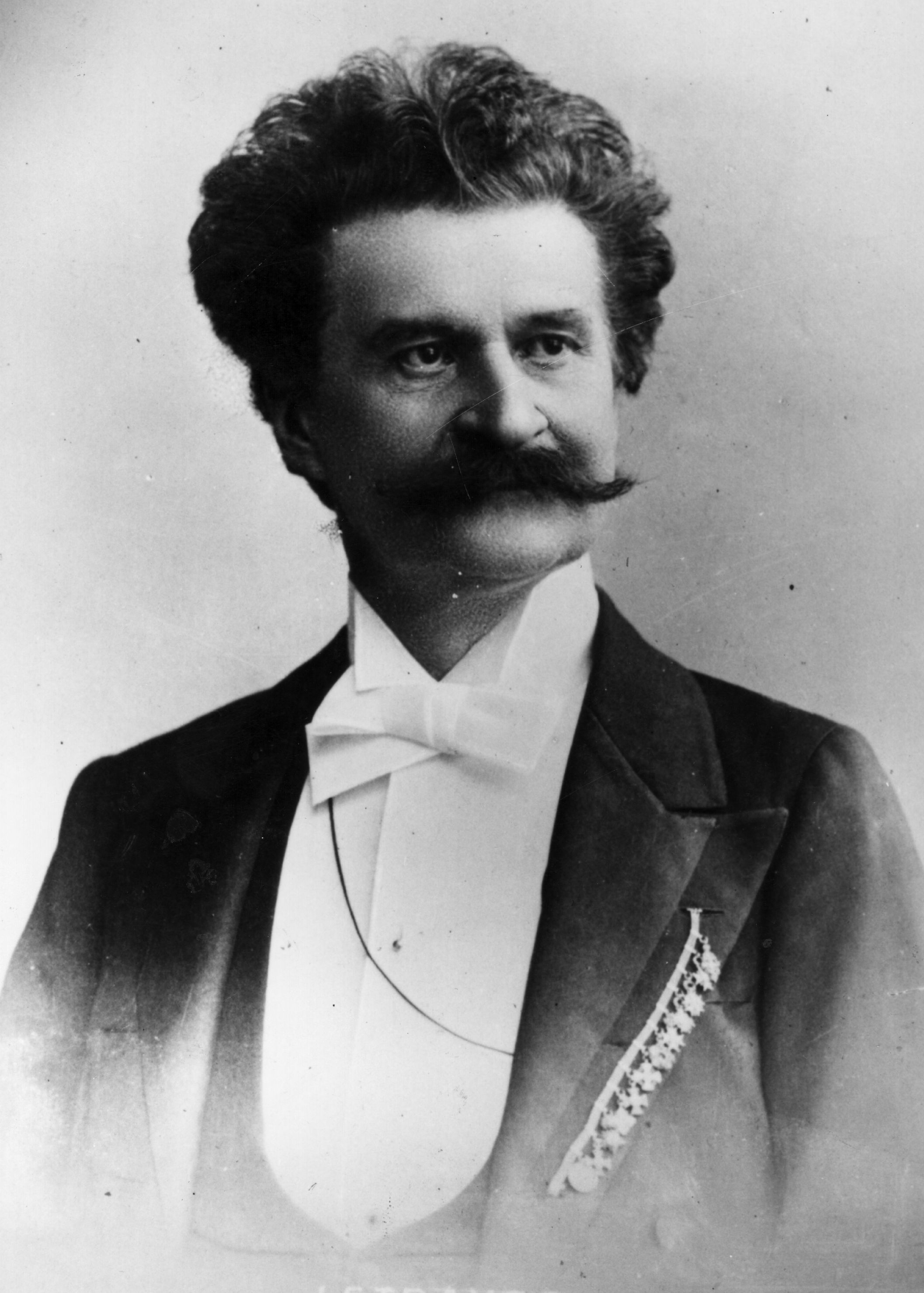 PHILISOPHERS
Ludwig Wittgenstein
Austrian philosopher, mathematician, linguist, and logician. Not much at all then! Is there anything left to be?
Karl Popper
Philosopher and science theorist, of Jewish origin, a fact which bought him a few problems from Hitler, born in Austria
OTHERS
Sigmund Freud
A very very very important famous Austrian. Austrian-Jewish neurologist, father of psychoanalysis and one of the greatest intellectual figures of the 20th century. Considered by many as the father of sexism. This might have something to do with his claim that little girls desire their father's penis.
Gregor Mendel
A monk who began studies on genetic inheritance from among the cloisters.
Konrad Lorenz
Upon completing his studies, he dedicated himself to zoology until obtaining a doctorate in this field from the University of Vienna. Perhaps the least deserving of fame.
Karl Kraus
Poet and novelist, symbol of the Viennese "fin de siècle".
Gustav Klimt
Creator of the most famous kiss in the world (the painting 'The Kiss').
During your journey through the Austrian lands don't hesitate to discover the Vienna opera and to attend a play or concert. Take a look at our European trips and see for yourself.
Translated by Matt Thomas