Austria and its unique characteristics
Getting to know Austria and its unique characteristics is a pleasure. There are hundreds of features that make this country one of the richest, culturally, within Europe, such as its history, its music and its people. Between us, we have uncovered some peculiarities that you need to know about Austria:
-In Austria it is seen as rude to put your hands under the table whilst you eat. 
-In Austria they have one teacher for every 11 students. 
-Part of Austria and its unique characteristics is that the Austrians have a slightly dry character when expressing feelings and emotions and do not like the signs of affection and exaggerated flattery.
-We do not know if they are suspicious or obsessed with their hands, but they also consider it impolite to have their hands in their pockets while conversing.
-If you want to save money on food, visit a mensen. These are college cafeterias, where the prices are much cheaper for the students.
-If you think English humor is dark, you will have to get used to the sense of humour of the Austrians. They are not subtle.
-The Austrian flag is one of the oldest in the world, dating back from 1191. 
-You are in the country of Ötzi, the mummy of the so-called Ice Man, who was found in the Alps of Ötzal in 1991.
-Vienna is considered to be the World Capital of Classical Music.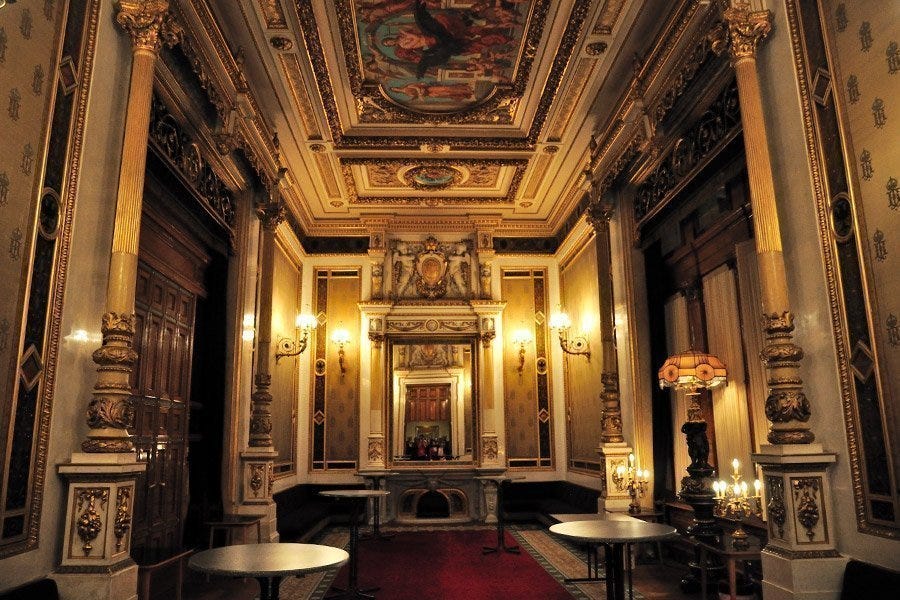 -Adolf Hitler was born in Austria, something that his neighbors in the small town of Braunau am Inn are not proud of. But it is still very picturesque.
Do you not believe us? Then visit Austria with other unitrippers and enjoy its unique characterisitcs on: